10 Ways to Explore the Palm Beach Zoo in  West Palm Beach, Florida
This past summer, we visited family who live in Delray Beach, Florida and finally got the chance to visit one of their favorite spots: the Palm Beach Zoo. The 23 acre zoo and conservation society, located in West Palm Beach, is one of the most popular attractions in the area and one spot the whole family will enjoy! The zoo includes an area dedicated to animals native to Central and South America, a lorikeet feeding area, playgrounds, splash pad, a carousel, and tons of viewing areas to see some of the over 450 animals who call the zoo home. There are also daily Zoo Labs, guided tours, and special programs.
Travel Tips: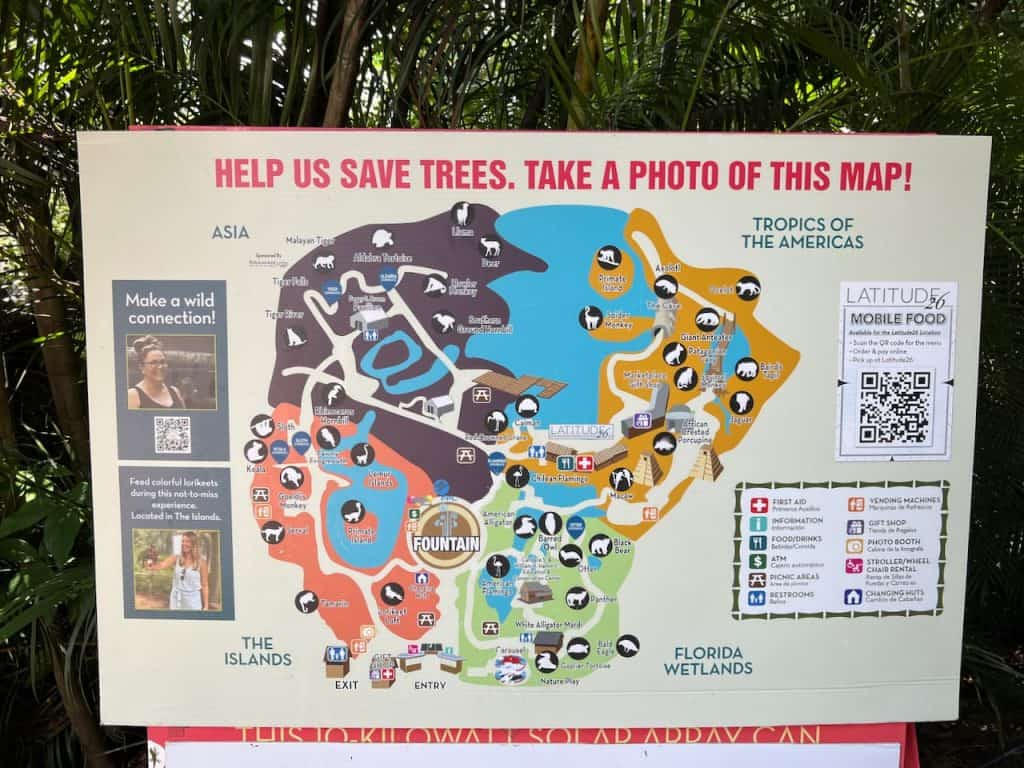 Activities Little Kids Will Love:
Splash in the Play Fountain, with tons of water features (and plenty of dry spaces for adults to supervise).
Climb, crawl, and swing through the obstacles in the Nature Play Pavillion.
Ride a hummingbird, jaguar, or sea dragons on board the Wild Carousel. **additional fee applies
Compare the size of paw prints to the size of your hand prints.
Feed the lorikeets nectar in the Lorikeets Loft. There's a good chance the birds will land on your shoulder (or even head!) and if you purchase nectar (a nominal fee), the birds will surely come right over.
Activities Older Kids Will Love:
Feed the Aldabra Tortoises.
Make faces at the Capuchin monkeys.
Compare how high you can jump to how high a panther can jump (hint: it's over 20 feet!).
Learn where tigers live throughout the world.
Track the often hiding and quickly moving cougars, jaguars, tigers, deer, and leopards.
Looking for more adventures around Palm Beach County? Check out our posts on Sandoway Discovery Center in Delray Beach, Loxahatchee National Wildlife Refuge in Boca Raton, Green Cay Nature Center in Boynton Beach, and Flagler Museum in Palm Beach. And follow along on our adventures on Instagram, Facebook, Pinterest, and Twitter.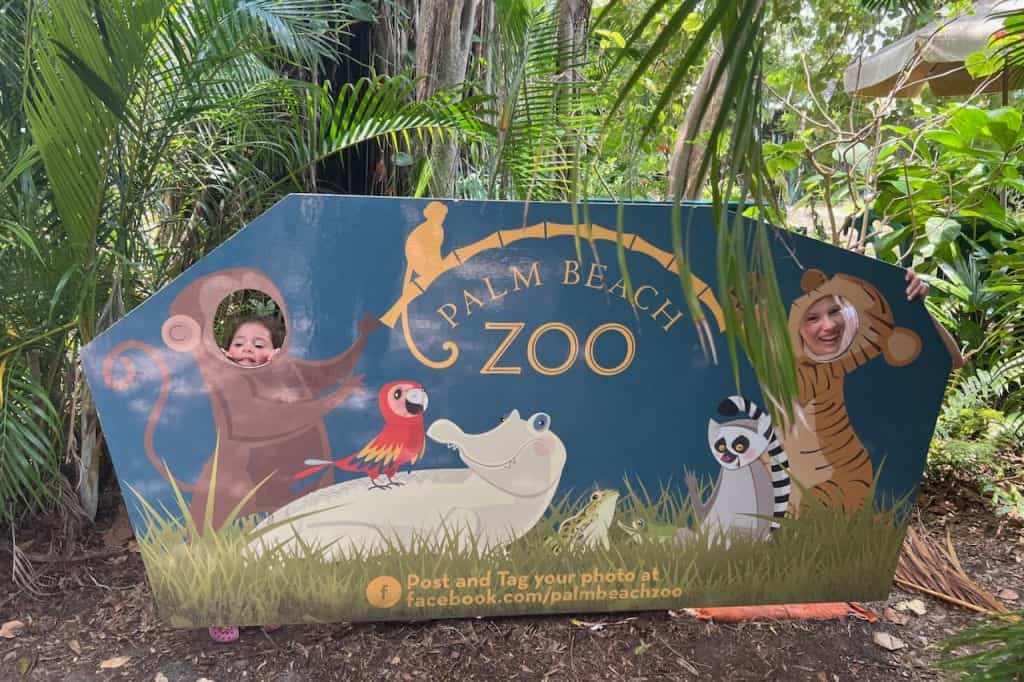 Disclaimer: My family was given a media pass to explore the zoo. All opinions expressed are my own.