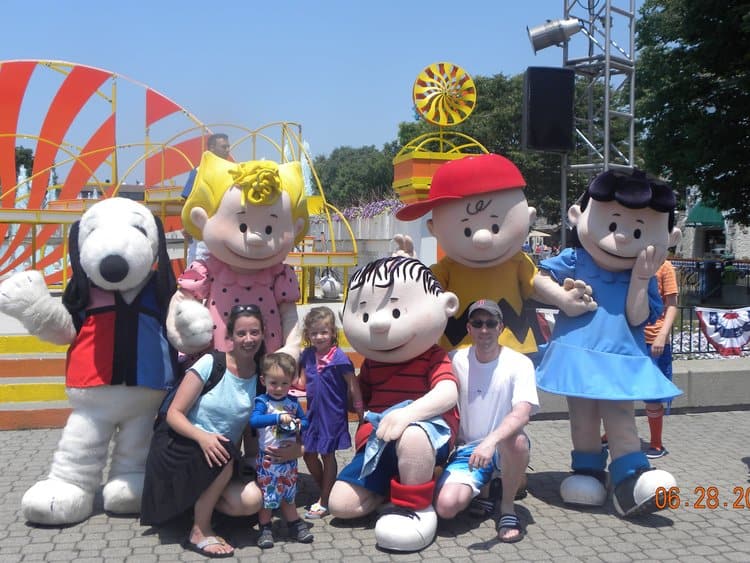 Hello! Welcome to the Record family's adventures in road tripping throughout America.
As teachers, my husband and I are fortunate to have summers off to explore America with our children. We believe in giving our children experiences instead of material possessions, and wanted the road to be one of their most valuable learning tools.
We first set a goal of seeing a baseball game at every Major League park in the country (so far, we have seen 24 out of the 30 parks) and have since added National Parks, State Capitols, and presidential libraries to our must visit list anytime we're in a new spot.
We've been road tripping as a family ever since our youngest turned one, back in 2011, and have explored 29 states, dozens of cities, 12 National Parks and tons of National Park Service sites, and hundreds of museums, historical sites, aquariums, zoos, amusement parks, water parks, and so much more! We have tons of travel tips, packing tips, and health and wellness tips.
We're glad you stopped by our little corner of the Internet and we welcome you to follow along on our adventures here and on Instagram, Facebook, Pinterest, and Twitter