Year in Review: 2022 Highlights
This past year, 2022, was an incredibly difficult year for our family. Our son unexpectedly passed away on January 1st, and while we don't get too personal on this blog and choose to focus on our travel adventures, we could not reflect on the year without acknowledging our profound loss and deep sadness.
We did honor our son with several adventures by exploring new cities and starting new traditions. It is always with a sense of gratitude that we look back on all the places we visited in the past year. We reflected on five years of adventures in this post celebrating the 5th birthday of the blog.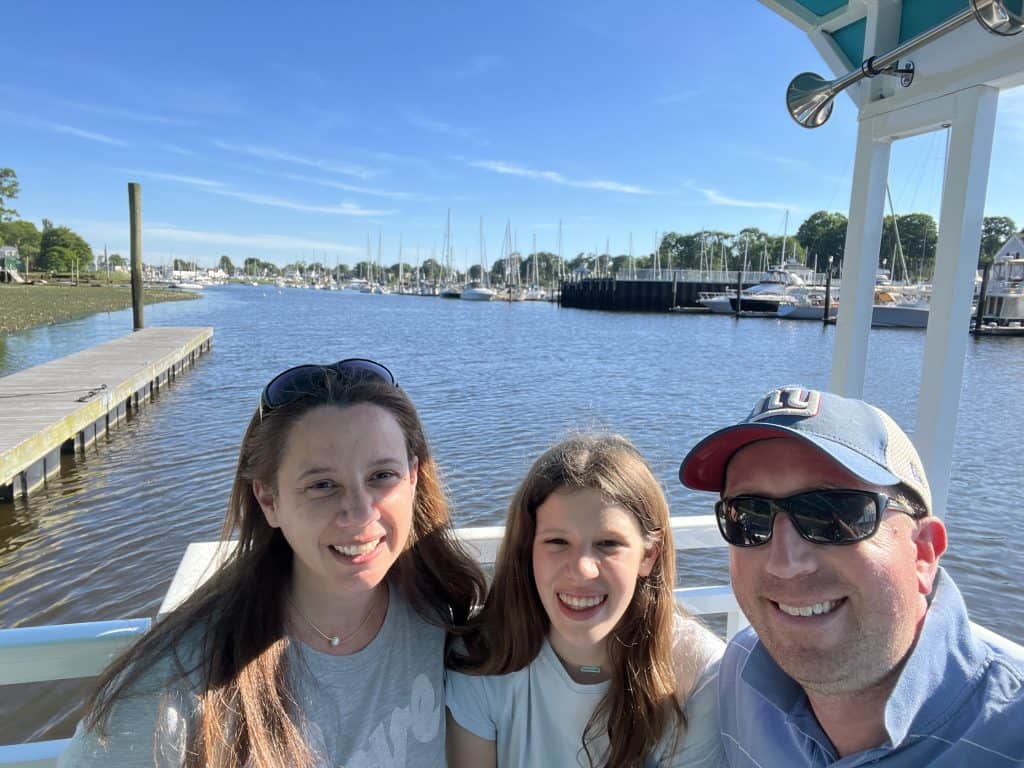 We also like to look for (both predictable and unexpected) "trends" in our travels. So, here is our index of our 2022 adventures:
Florida: We spent a lot of time in Florida this summer:
Vermont and Maine: We also had many adventures throughout Woodstock Vermont (and Hanover, New Hampshire) areas:
New York City: We didn't get into The City as much as in prior years, but still enjoyed exploring:

Museum of Math in Manhattan
Museum of Broadway in Manhattan
And then, explores some other cool spots in the state of New York:
Connecticut: Our home state. We finally got around to visiting: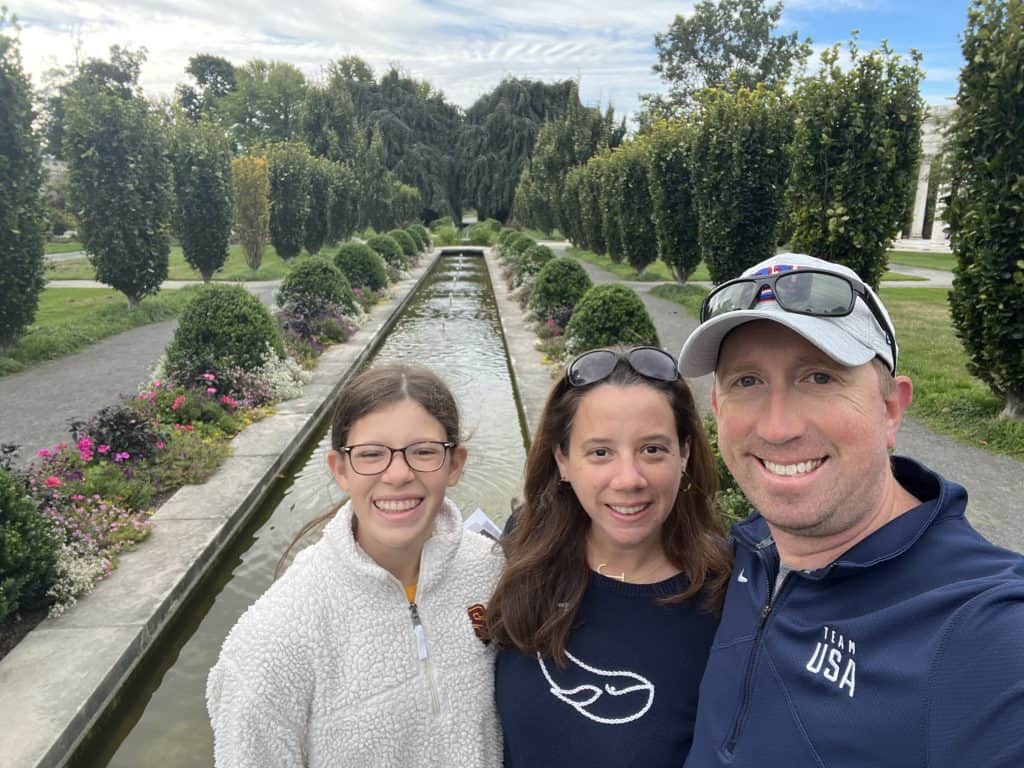 New City Guides:
We are grateful for your ongoing support, likes, retweets, comments, follows, and repins on our posts and we hope you'll stick around in 2023 for more adventures.