The "gift of time" has always been one of my favorite phrases and one of my life mantras; I believe that spending time with someone is the greatest gift. I've been on a mission recently to pare down our possessions (aka get.rid.of.all.the.things) and have really adopted the "less is more" mentality.
I truly believe that the one of the greatest gifts we can give someone is to spend time with them. It is in this spirit that I am (again) sharing a "gift guide" of sorts with ideas that inspire time together. We also think many of these ideas support local and small businesses, which is always a priority for us.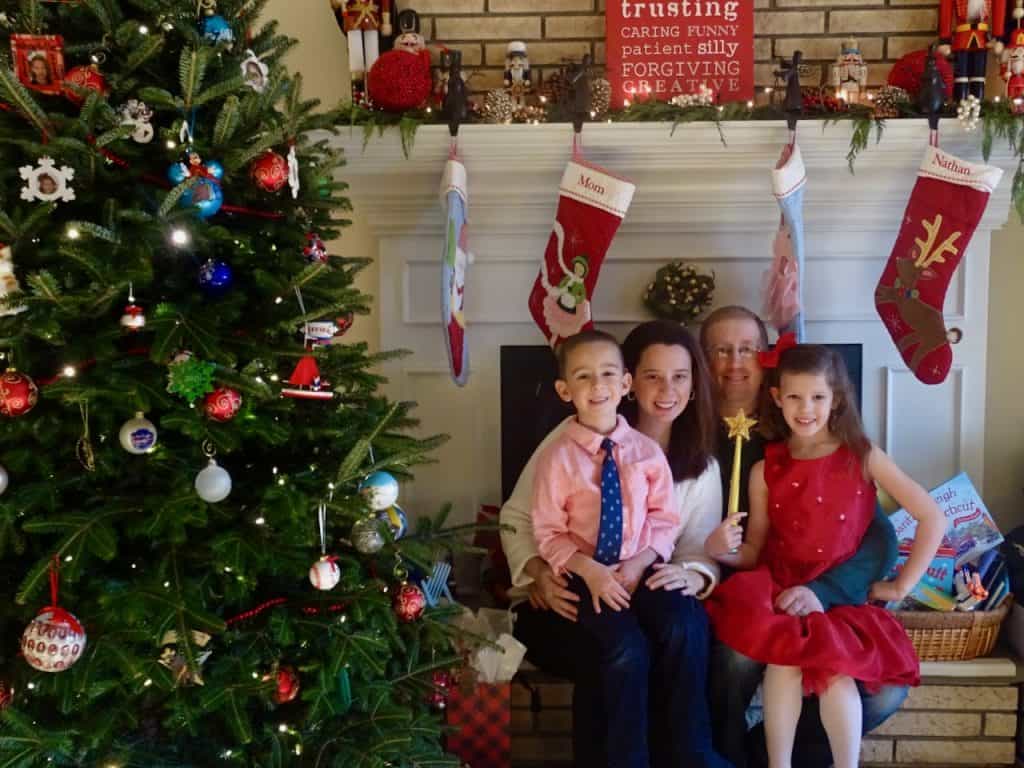 1. A family membership to a local children's museum: One of the best ways to enjoy and explore multiple museums is to get the level of membership that includes reciprocity at other museums that are members of the Association of Children's Museums. This is also an economical way to check out a bunch of different places and a great option when you're in a new city or area and "need" a last minute activity. Check the website to see if nearby museums are members; if so, admission fees are usually heavily discounted.
2. A membership to a local zoo or aquarium: Similarly to children's museums, zoos and aquariums have numerous ways to educate and entertain children. Also similar to children's museums, many zoos and aquariums are part of the Association of Zoos and Aquariums and offer reciprocal admission or discounted admission fees. Read more about some of our favorite zoos in this index and and aquariums in this index.
3. A lifetime pass to the National Parks: Over the past 10 years of road tripping every chance we get, our family has visited close to 100 National Parks sites throughout America. The National Park Service does offer free admission to active military personnel and 4th graders and their families) through the Every Kid Outdoors program), but many National Parks charge a vehicle admission fee. Find the full list of sites here and find out more about America the Beautiful pass here.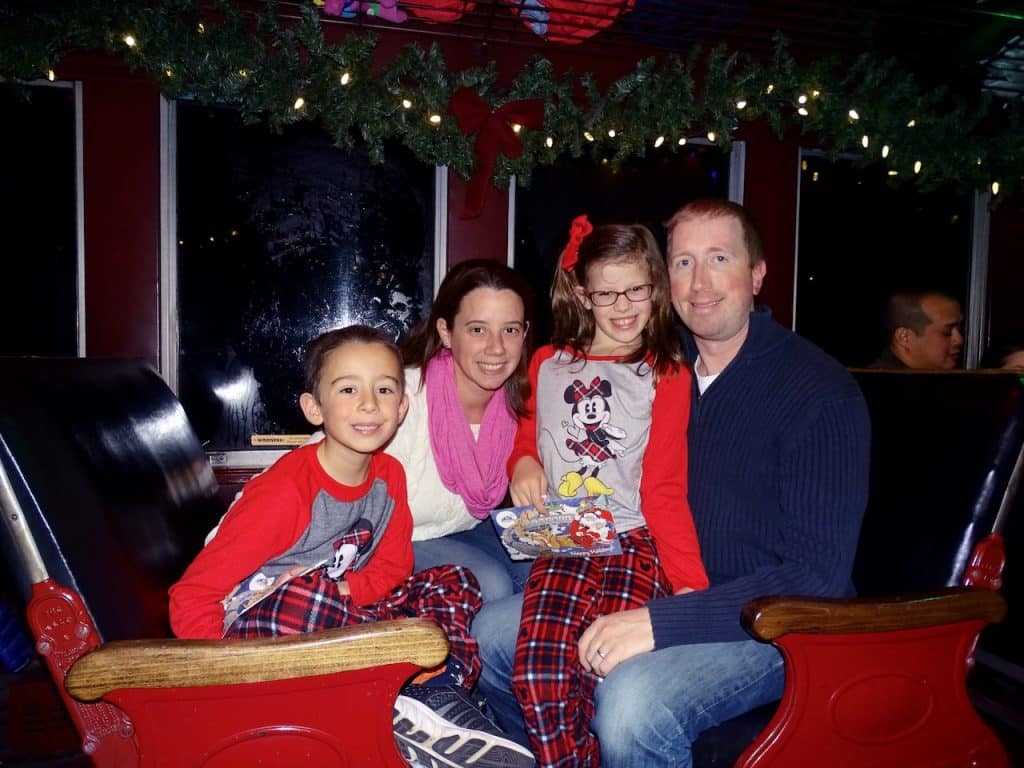 4. A magazine subscription for their age or interest: My children loved receiving their monthly magazine subscriptions in the mail. Some of our favorites over the year include Highlights and National Geographic Zootles and Little Kids (for younger kids) and Sports Illustrated for Kids, Muse, and Cricket and upper elementary aged children.
5. A cookbook and cooking challenge: There are dozens of child appropriate cookbooks; here is a good list. Purchase one for your child and challenge them to make a recipe a week, together. You can even theme it by interest like a new cookie recipe each week, or exploring different cultures and ethnic foods. Try sticking to the same day, put it on the calendar, and make the time.
6. Hiking Challenge: Head to your state's tourism website and search for State Parks- you can find Connecticut's list here. Highlight a list of trails that are kid appropriate (only 1 or 2 miles). Make sure to pack a backpack with water, snacks, charged phone, flashlight, and trail maps. Carve out a couple of hours each week to go on a hike together. Borrow a book from your local library and search for various types of trees or flowers, or bring binoculars and look for birds and other wildlife. Print a scavenger hunt of items to look out for on a hike to keep younger kids engaged.If you're local in Connecticut, check out this index of posts for hikes throughout Connecticut.
7. Culinary tour of a favorite food:  With a quick google search, or by soliciting input from family, friends, and locals, find 10 local spots featuring your child's favorite food. Some common themes include ice cream, hot dogs, or pizza. Create a calendar to organize a visit to a new spot each week. Then rank each location and declare a "Best of.." award. (See some of NEW favorite ice creams in Connecticut in this post.) If you want to follow along on some of our Food Trail Tours, check out this index.