Five Years of Blogging & Ten Years of Road Trips!
This week marks 5 years since we started this family travel blog. We started road tripping in summer 2012, so it's a double celebration of 10 years of road tripping and 5 years of sharing our adventures on our little corner of the 'web.
We're proud to share that we've gained a LOT of followers and readers over the past two years (since we last did a Google analytics deep drive) and we thought this week would be a perfect time to share a blog recap. Note: At the start of 2022 we transferred our blog to a WordPress host and some of the photo displays are off- we've been working diligently to fix the layouts, but it takes time.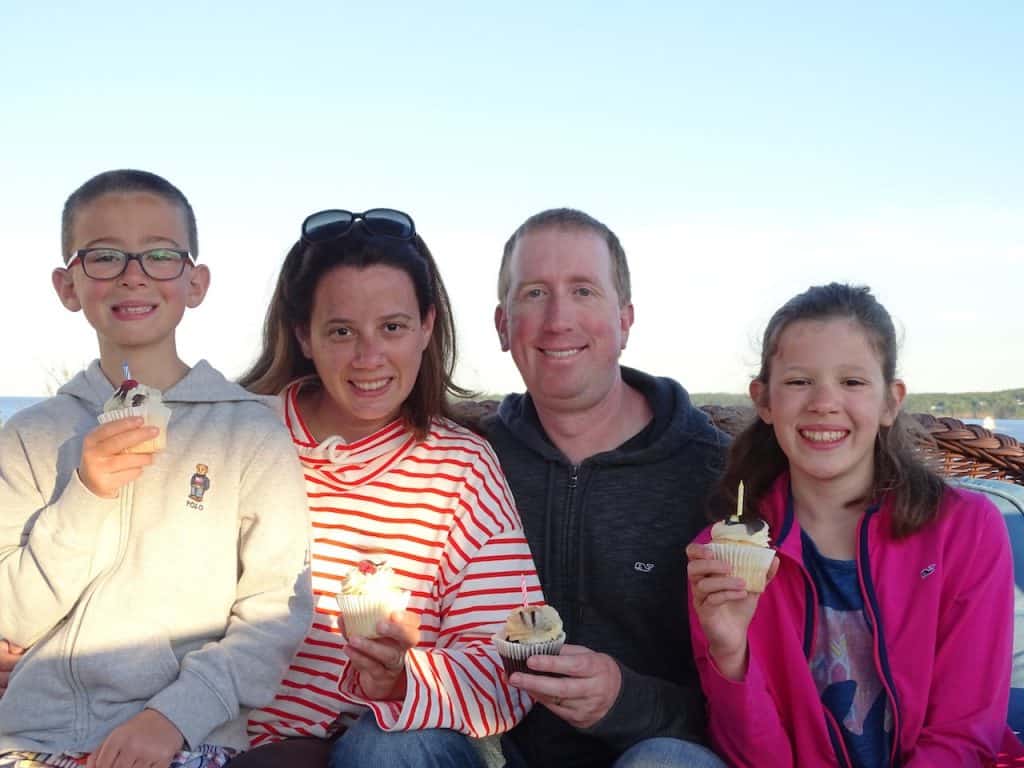 Our most popular National Parks posts:
See our full list of National Park Service sites posts here.
Our most popular City Guide posts:
See our full list of 35+ City Guides here.
Our most popular attraction posts:
Our most popular resort posts:
See our full list of 15+ resort features here.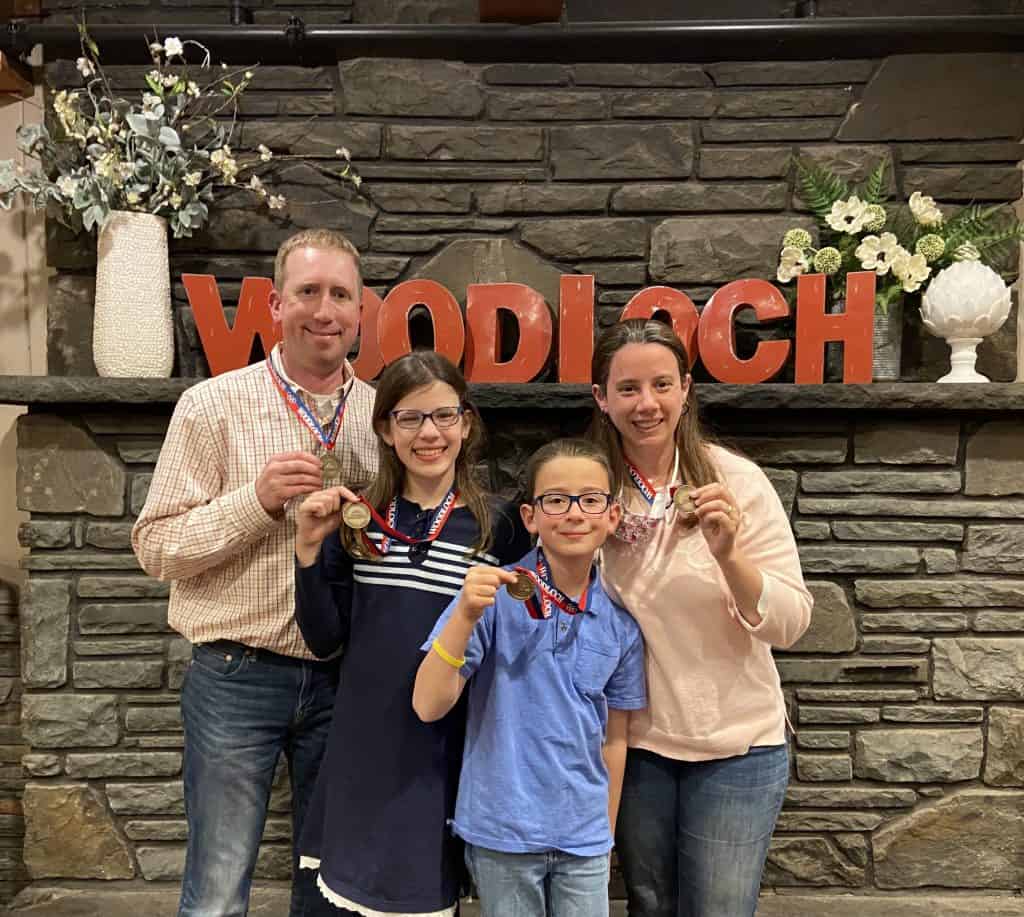 Some of the most popular searches on the blog: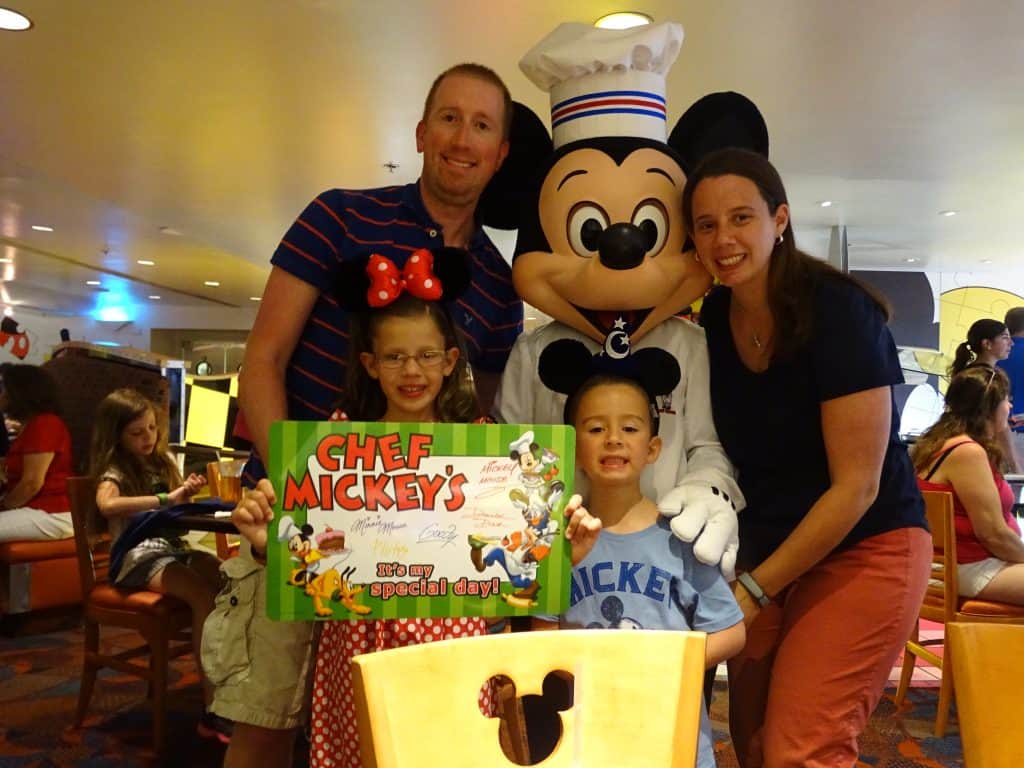 Search our posts by state:
We hope you'll keep following along on our adventures- we'd love to share our tips and recommendations. Please follow us on Instagram, Pinterest, Facebook, and Twitter for the full scoop!