Year in Review: Highlights of 2021
Even though 2021 was the second year impacted by the COVID 19 pandemic, we feel blessed to still have had many amazing adventures. We spent most of the winter in Connecticut exploring many local spots; the summer road tripping across Utah, Colorado, South Dakota, and Wisconsin (did we mention the number 4300 miles?!?!); and the spring and fall revisiting some of our tried and true favorite spots for new activities. This post is always one of our favorites each year, as it's fun to go back down "memory lane" and reflect on the best parts of each adventure. So here is a recap of our (documented, publicly shared) 2021 adventures: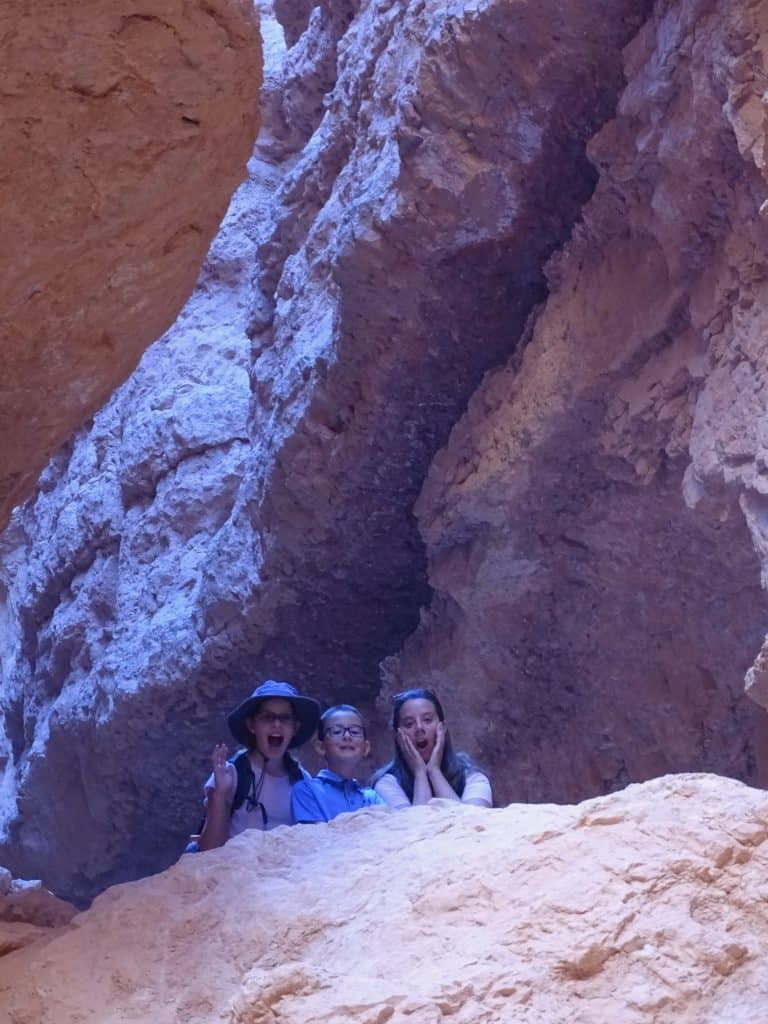 National Park Guides: We explored NINE National Parks this summer and loved them all for different reasons. Our park guides focus on family fun and EASY hikes: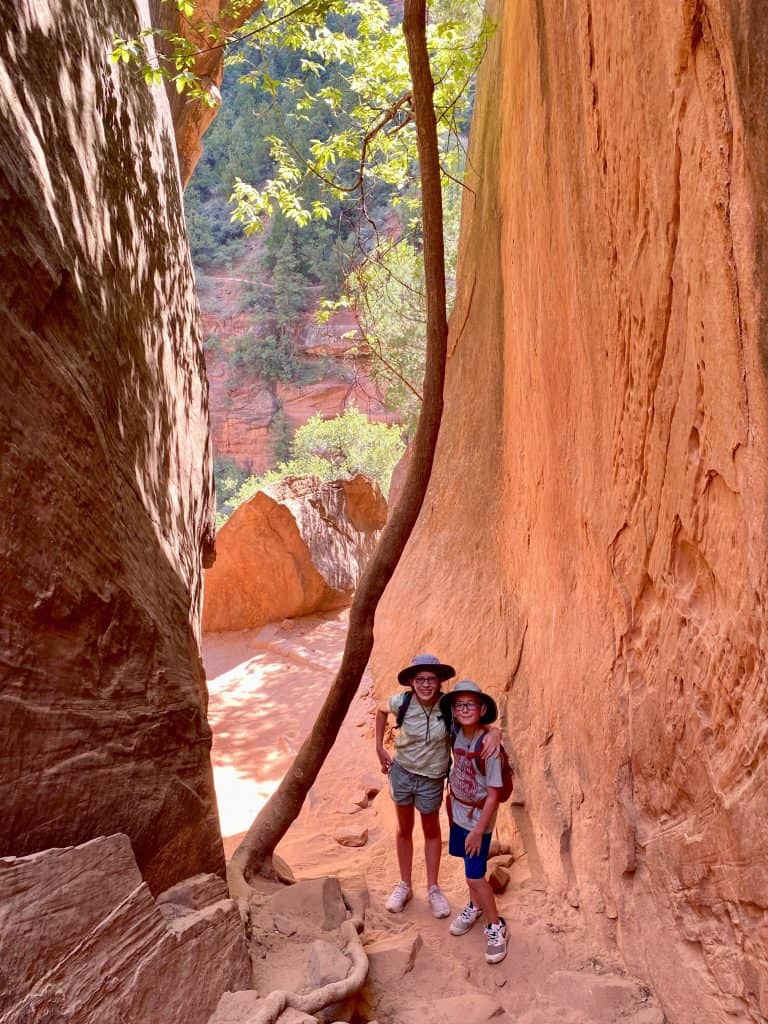 Our new City Guides: We spent a few days each in Alexandria, Lake Placid, Vail Valley, and Sioux Falls and were able to explore many attractions and historical locations in each city. A bonus was sampling many local restaurants, bakeries, breweries, and shops. We also spent time exploring our home state of Connecticut and finally got around to putting all of our Boston favorites in one post.
Travel Tips: We shared our tips (from experience) for packing, for hiking, and for exploring a larger city (although the tips apply just about everywhere), and the many benefits of bringing the whole family along on an adventure.
Family Fun Throughout Connecticut: There are HUNDREDS of fun things to do throughout the Nutmeg State- our State Guide is getting a reboot in 2022 and we'll have over 50 places we love. For now, here are some of the latest places we enjoyed:
Food Trails throughout Connecticut: This idea came to our minds post holiday season last year when pandemic numbers were high and we were looking for safe ways to get out of the house (besides hiking) and support local restaurants. These posts were some of our most popular, partly due to this news segment and this widely shared article.
Fun in New York and New Jersey: We made it back to "The City" twice in 2021, spent more time at one of our favorite resorts, and then added north to the Lake Placid area.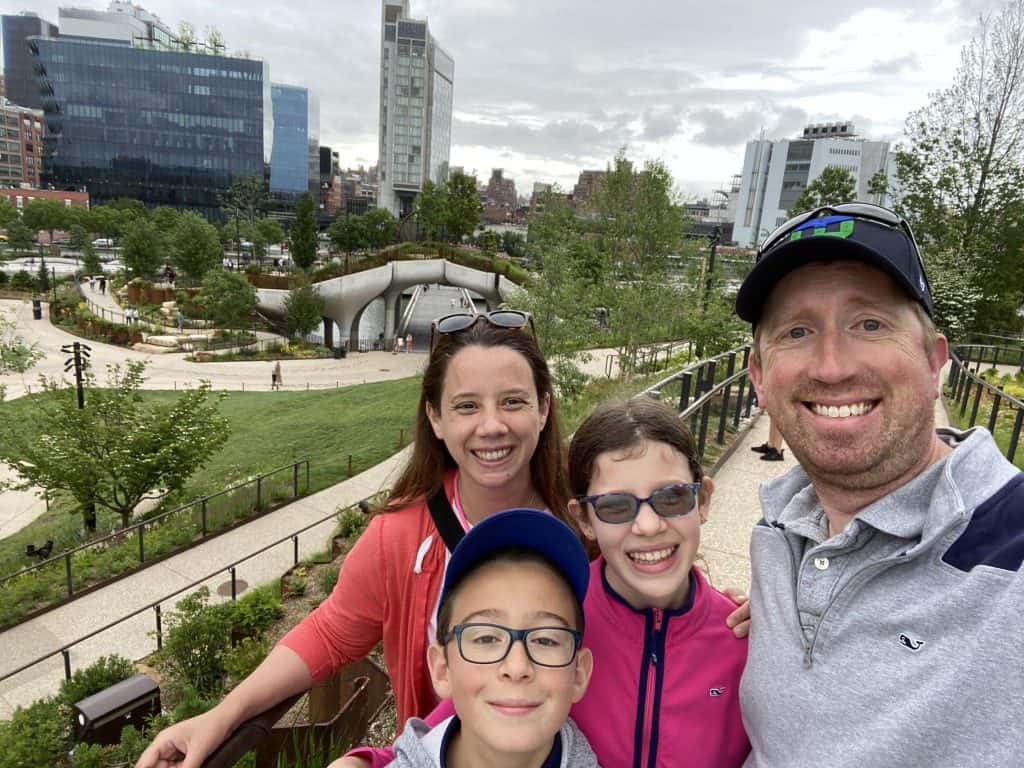 Fun in Massachusetts: Three of these locations had been on our travel lists for years and they were worth the wait; plus, an old favorite from my own childhood.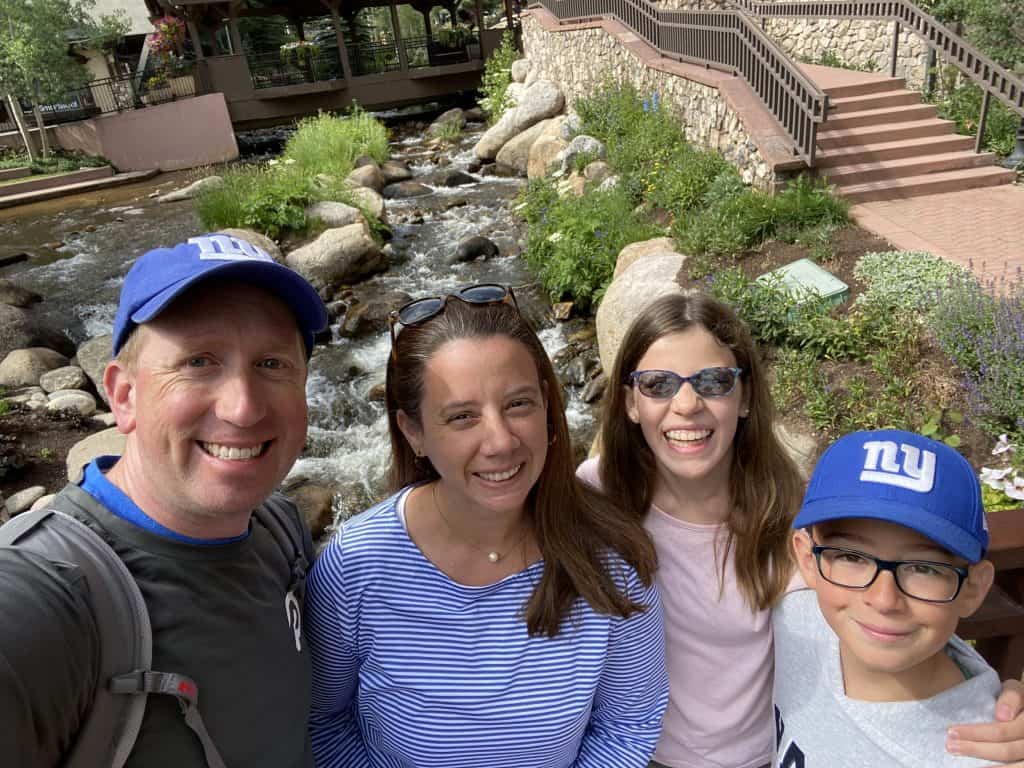 Stay tuned for what we hope will be an awesome 2022. We already have trips planned to explore NEW (to us) parts of Vermont, Maine, New York, Virginia, North Carolina, and Florida. And follow along on our adventures on Instagram, Facebook, Twitter, and Pinterest.